Lower Legs

Calf Stretch (& Achilles Tendon) This is a dynamic stretch which you start in downward dog position. Bend one knee and gently lower the heel of the other leg slowly down onto the floor. Swap sides as one leg bends at the knee, the other leg's heel lowers towards the ground. Try and lower the heels closer and closer towards the ground. Start at about 30s and work up towards 60s of dynamic stretching. This stretch is good for as a calf stretch, good for stretching through the Achilles Tendon and helps if you have a Plantar Fascitis strain.
Foot Stretch Push Down With each foot, bend the foot at the toes and gently and slowly squeeze your foot downwards for about 20s. Swap feet and repeat the stretch.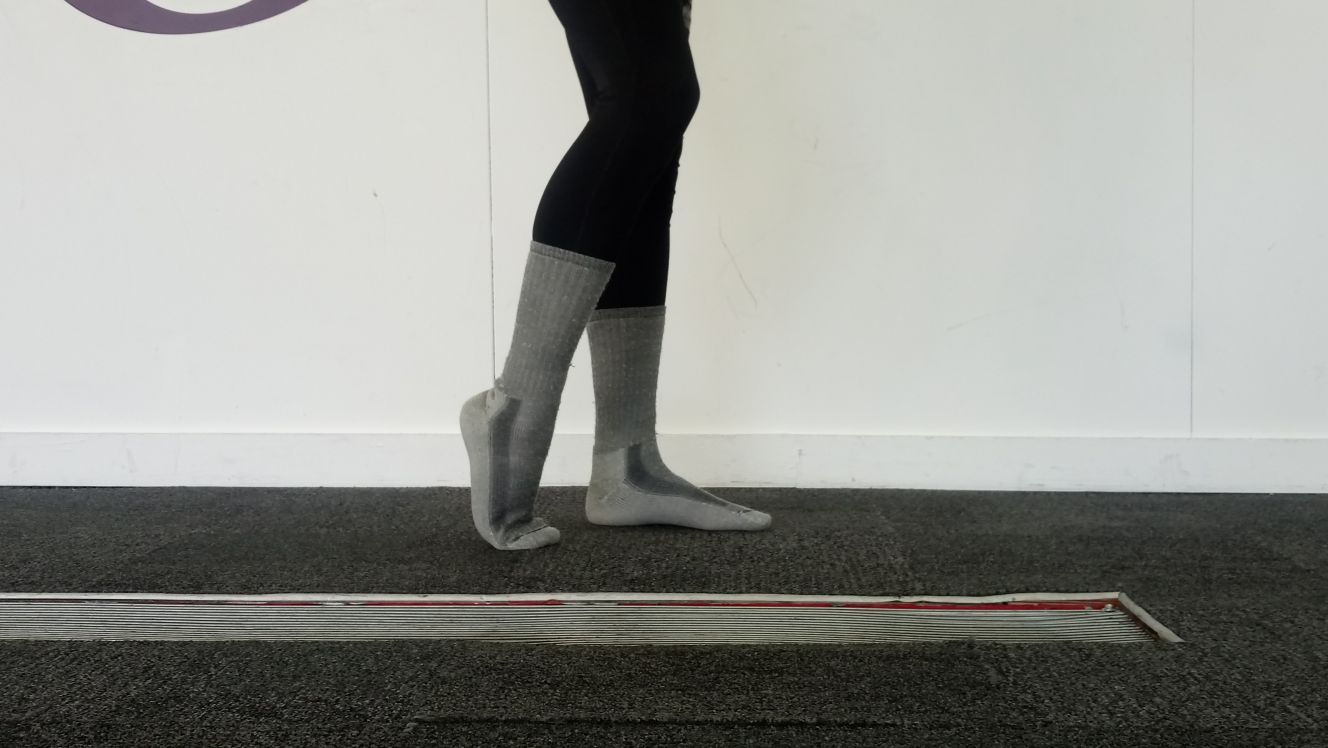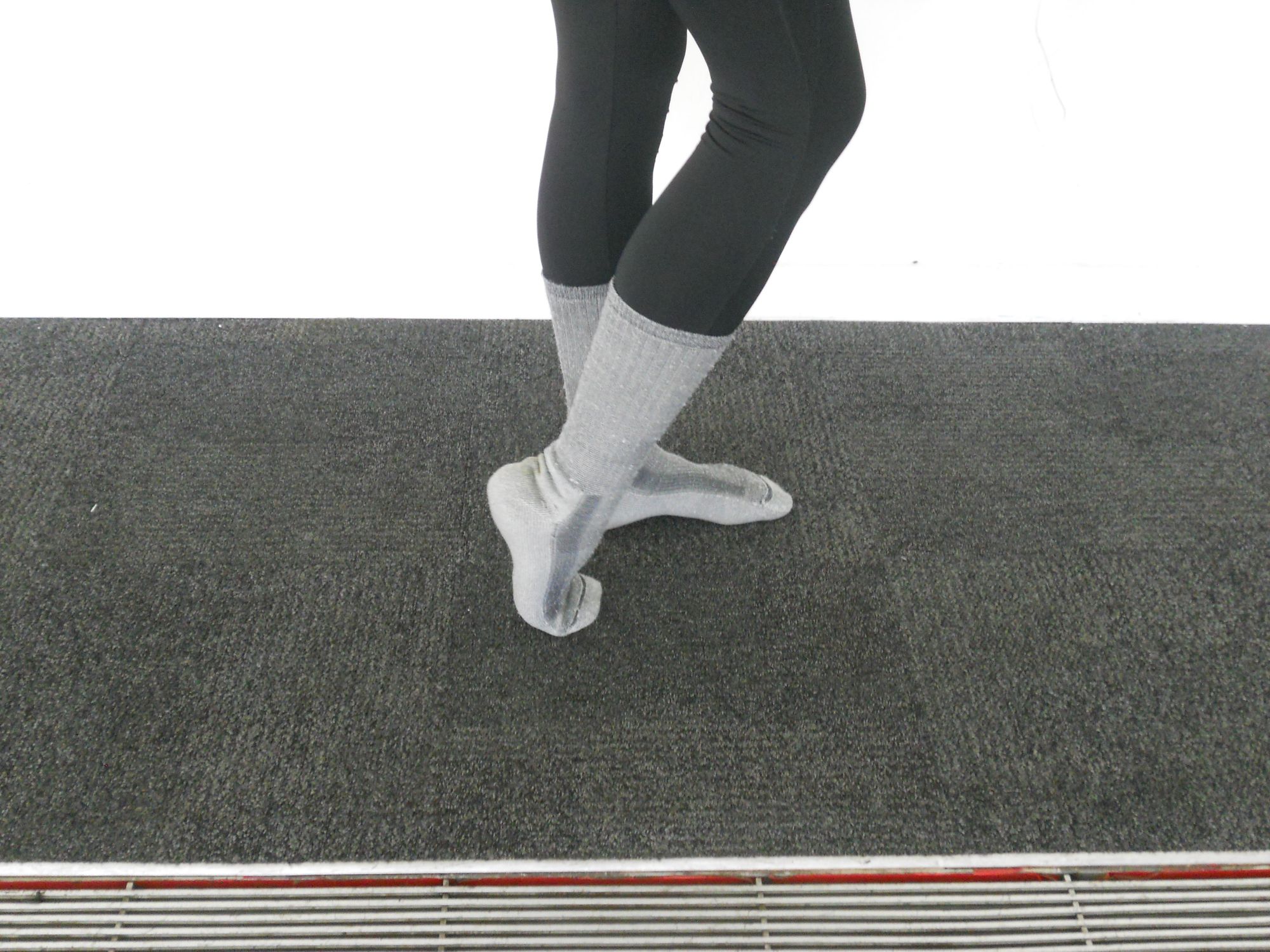 Foot Stretch Tuck Back With each foot, tuck the foot back pushing the toes back and under your foot. Start with the foot quite close to the other leg and hold the stretch for at least 20s. If this is an easy stretch you may want to take the foot a little further back and lean down through the back of the foot, for at least 20s. Swap sides.