✔️ The cervical spine's range of motion is approximately 80° to 90° of flexion (leaning forward), 70° of extension (leaning backwards), 20° to 45° of lateral flexion (sideways movement), and up to 90° of rotation to both sides.
✔️ We swallow between 500-700 times a day.
✔️ 18,000 to 20,000 litres of air pass through our nose each day.
✔️ Head weighs just over 8% of your total body weight, about 5kgs (11lbs), the adult brain is about 2% of the total body weight. 1.3 to 1.4kgs.
✔️ By looking down at your phone, at an angle of around 45°, the force your head puts on your neck increases all the way to 22kg!
✔️ Supported on 7 cervical (neck) vertebrae and 26 neck muscles.
✔️ There are 42 individual facial muscles.
10th May 2021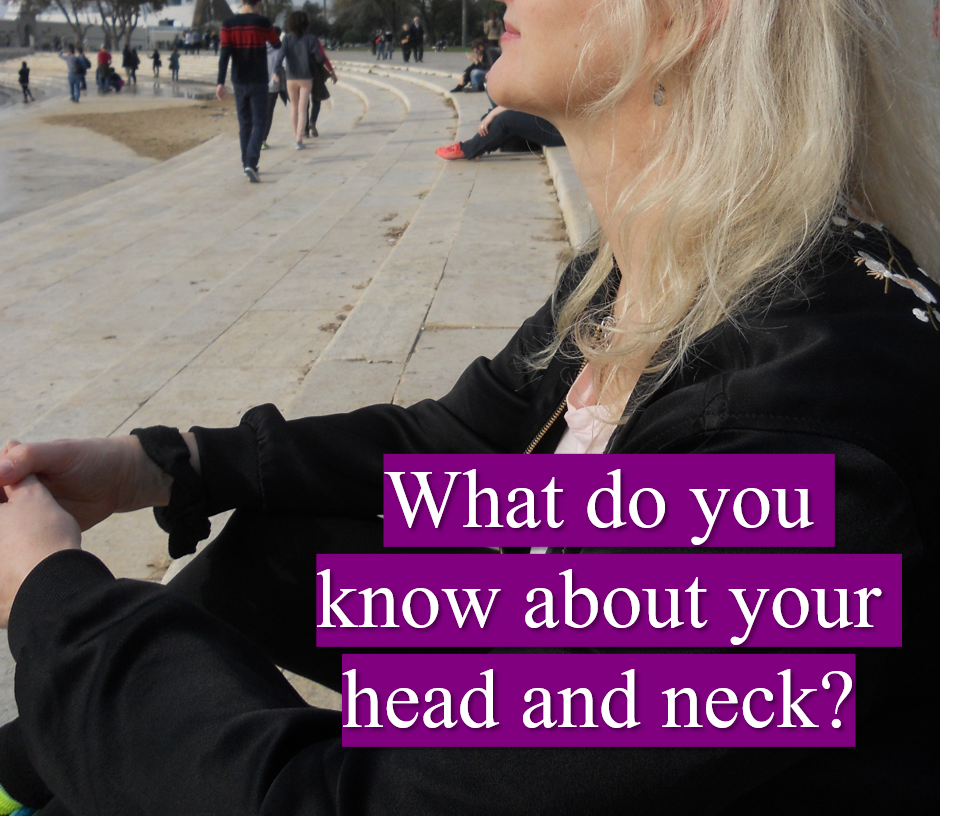 Bank Holiday Pilates Classes and Quiz
This Bank Holiday Monday there were two Pilates classes, one at 10am and one at 8pm. To add a little competitive challenge, there was a Bank Holiday May Day quiz. Well done everybody who contributed both physically and mentally.
3rd May 2021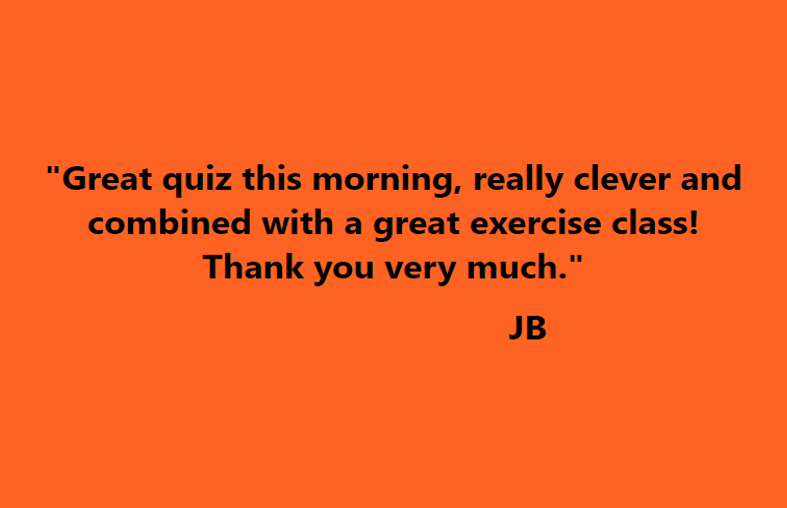 Our 4th Spaniel this week!
🐾🐾 Surprise spaniel Arnie came to his first class ever, at Pilates in St Albans. He chose to attend our Surprise Stretch class, this morning. He's in excellent company joining our other very cute spaniels; Jessie, Tatty and Rosie (9 week old v v cute puppy). He had some 1 to 1 training and quickly jumped straight into class and was a very good boy. A lot of running and ball catching, and later in the day he was a little tired and needed to catch up on his zzzzz.
1st May 2021
🦋 Moths have the best hearing.
🦎 Chameleons have the longest tongue to body ratio.
🐾🐾 Dogs can wiggle their nostrils independently.
👀 An ostrich's eye is bigger than it's brain.
🐘 The elephant's brain weighs 6000g.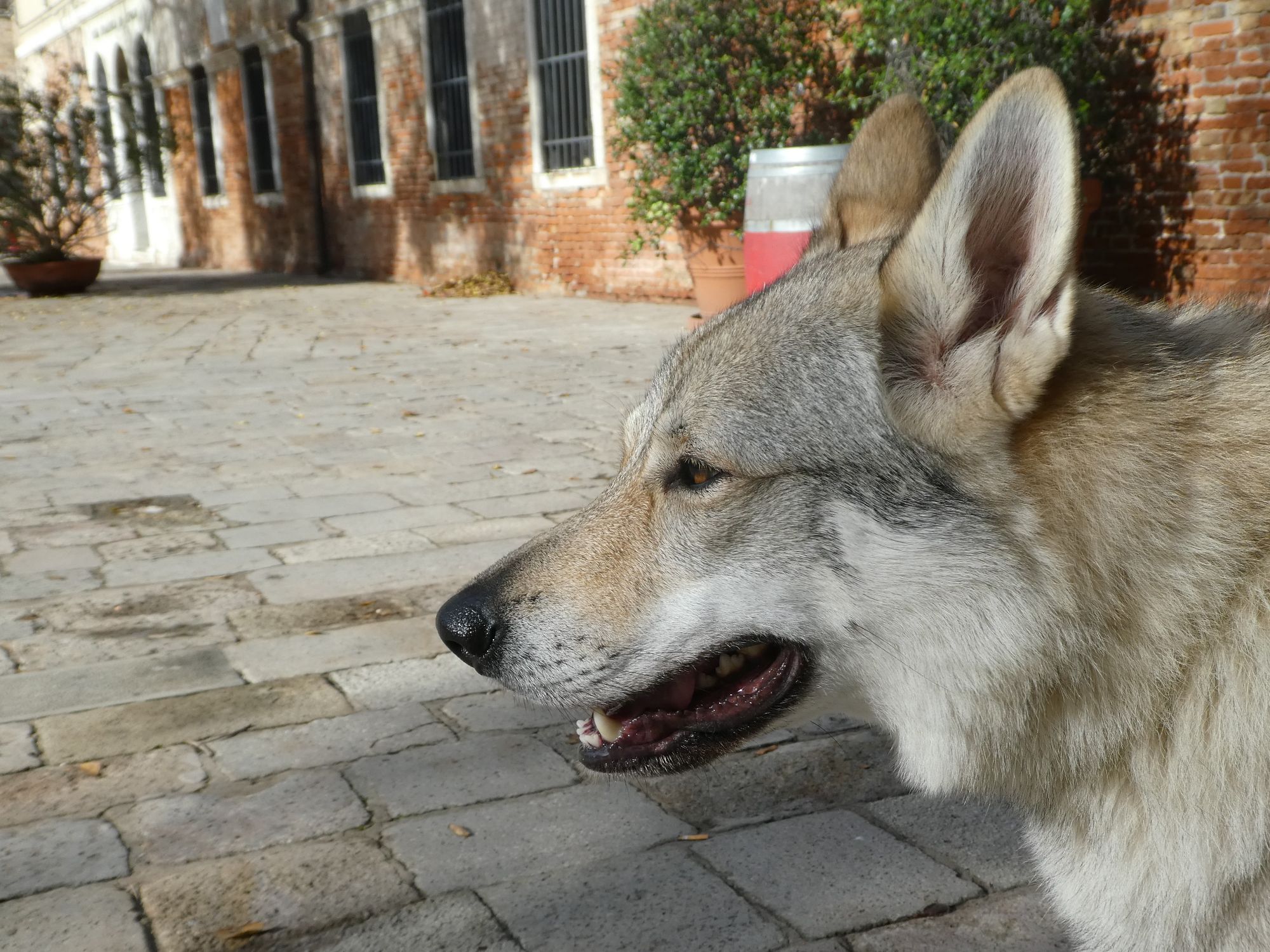 The Herts Advertiser has just published an article about our fundraiser for Alzheimer's Society. Thank you Pilathletes for being an amazing community, enthusiastic and generous!
You can find us online or, if you get the paper, we're in the paper!
https://www.hertsad.co.uk/news/pilates-fundraiser-for-alzheimers-society-6902800
14 and 21 January 2020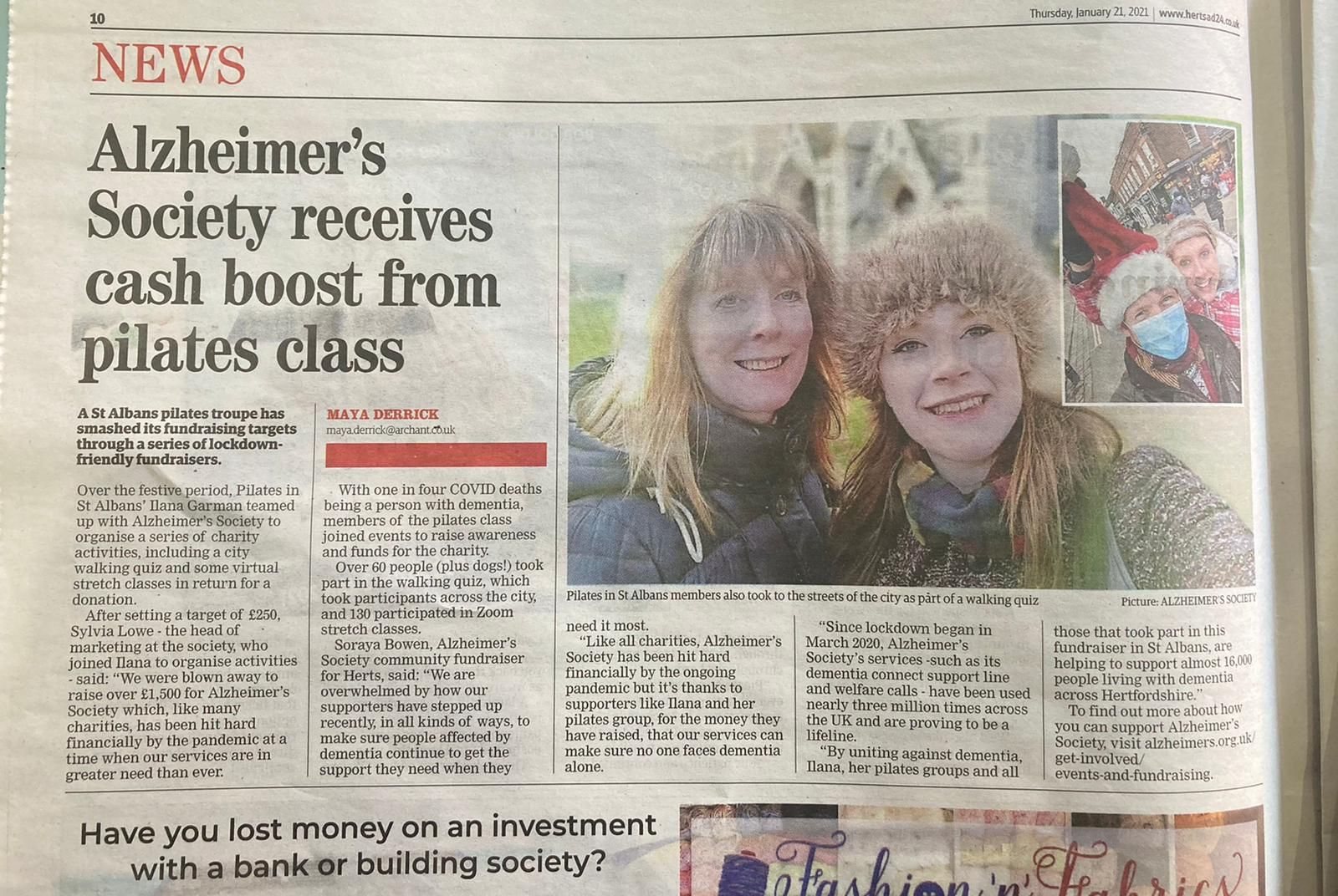 ✔️ Over 130 Pilathletes attended our 4 Pilates Stretch Classes
✔️ Over 60 took part in the Pilates in St Albans City Walking Quiz (and 🐾🐾)
✔️ Our worthy winners are 'The Winters' whose photos were hysterical
✔️ We (Sylvia & Ilana) are chuffed to bits with £1505 🤩🤩 donated to Alzheimer's Society

😍😍Thank you so much for your kindness & generosity.
10 January 2021