Gayle, Botham, Kate & Alex Blackwell, Warne, the Currans & Morgan
and what is the difference between a red and white ball. Important discussions during last night's Pilates class with Middlesex Women CCC. Really enjoy your ethusiasm and hard work.
13 May 2020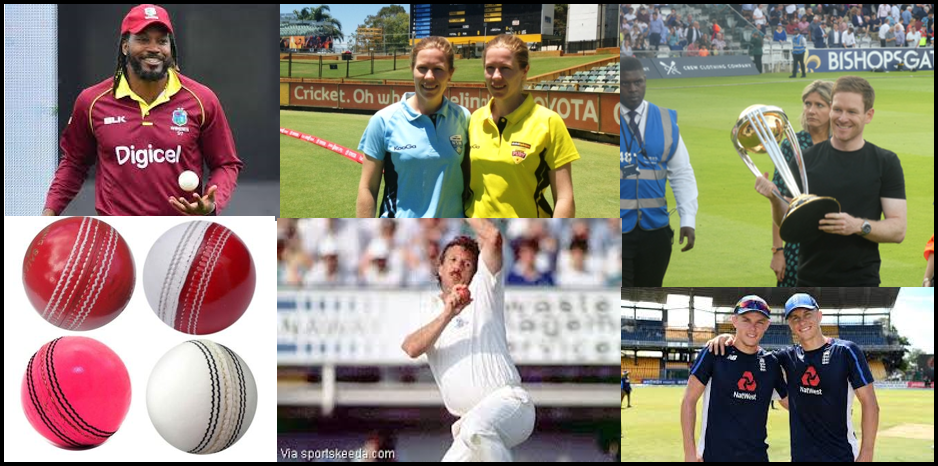 Video conference Pilates class, lounge edition
The writing room at Lord's would have been a great place for our Pilates class this morning, but instead we made do with our lounges, bedrooms and gardens. Great work from everybody, your Pilates skills are coming along really well. Good to meet the support team, your lovely pets!
1 May 2020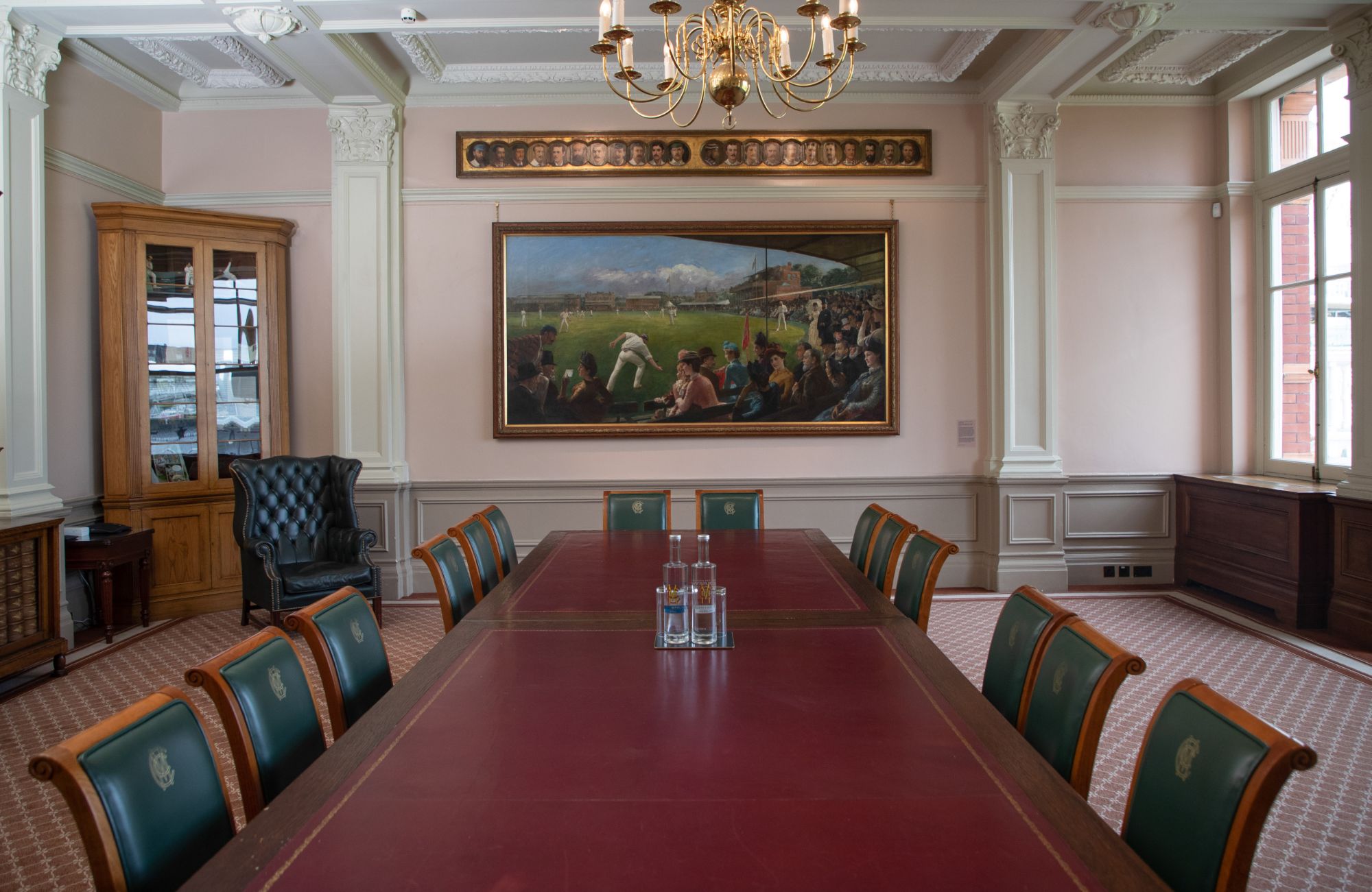 Who's for a game of Jenga?
"It was great for Pilates in St Albans to be part of today's pre-season training with Middx CCC & MCC Women. Where Jenga met planking".
March 2020
Incorporating Pilates into pre-season preparations at Lord's Cricket Ground this weekend
"Women cricketers from Middlesex CCC, MCC, Essex CCC & Northants CCC included Pilates in their winter training sessions this weekend. We focused on flexibility and core strength.
Great to meet up with those of you we've trained with before, and lovely to meet those others for the very first time.
The challenge is set and training has already begun for our next session".
January 2020
Pilates in St Albans, proud to sponsor Player of the Match, at Lord's
This was the first Middx vs Surrey Womens Cup Match ever, on the main pitch at Lord's Cricket Ground, on May 29 2019.
Pilates in St Albans proudly sponsored Player of the Match on this very special occassion. Middlesex CCC won.
May 2019