Runners
10k, Saturday 1st Octoer 2016, Queen Elizabeth Olympic Park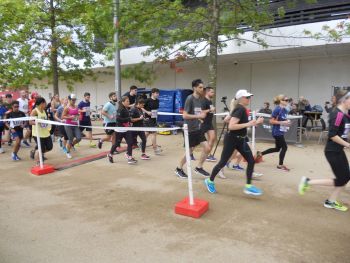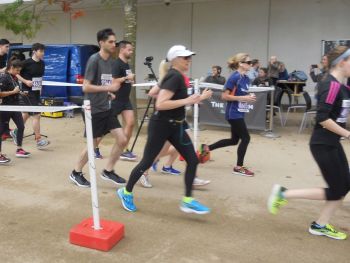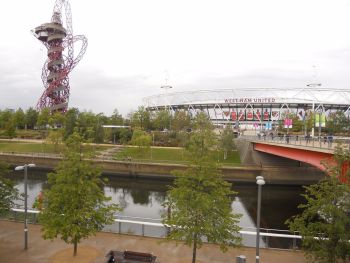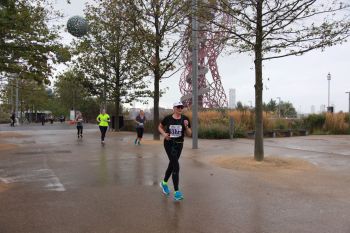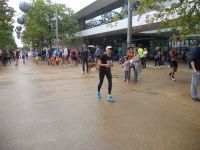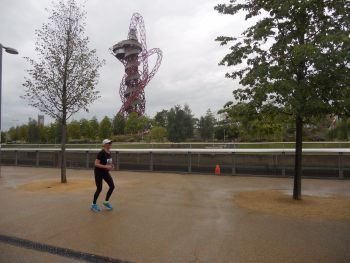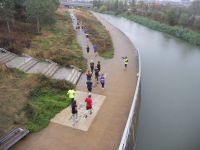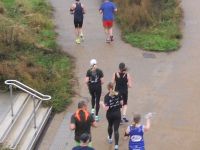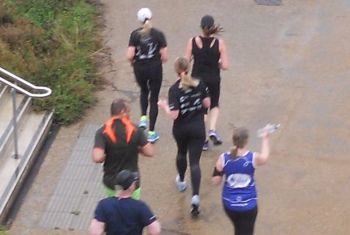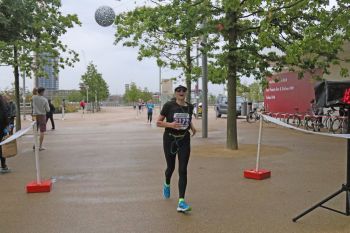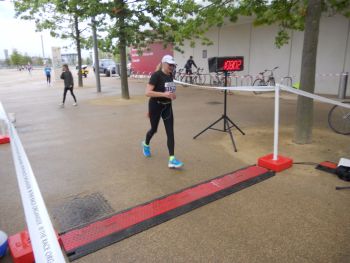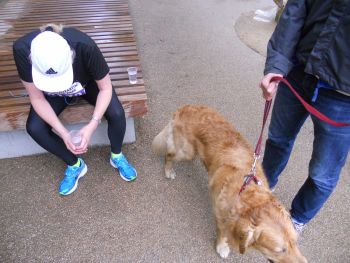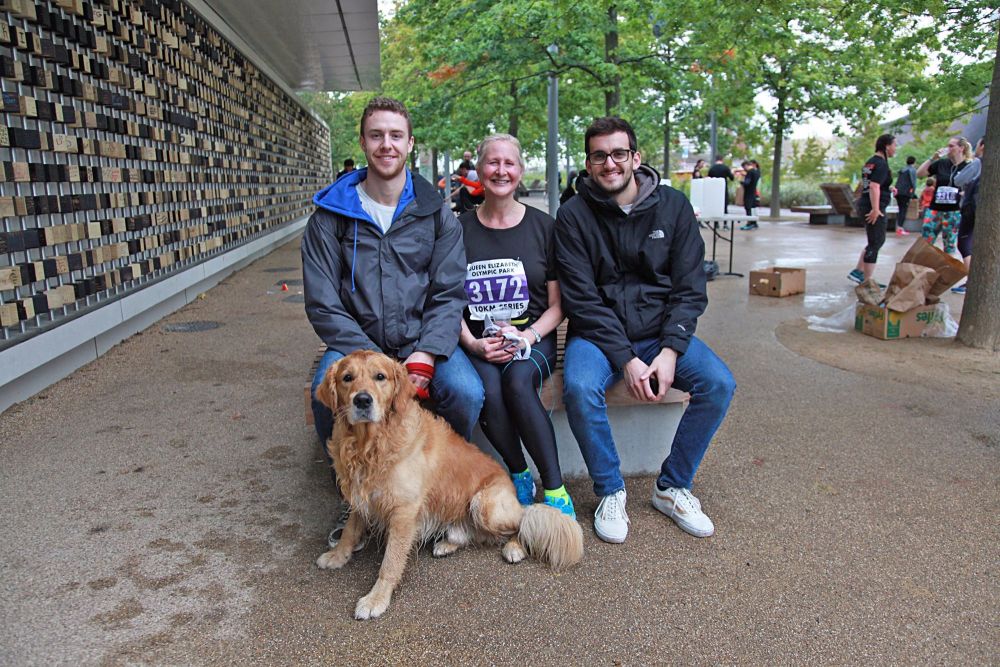 The Support Team, without them I wouldn't have got my PB.
10k, Saturday 2nd April 2016, Queen Elizabeth Olympic Park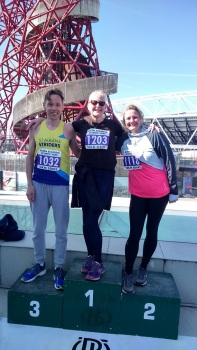 Don't be deceived, Ed came first in our group and Claire came in with a PB of 58m.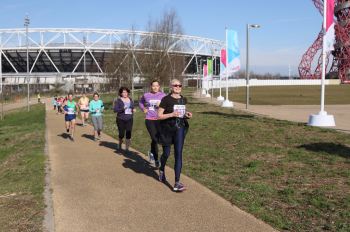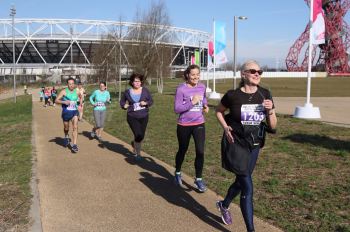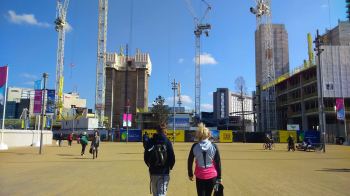 Beautiful sunny day at the Park.


10k, Sunday 13 Dec 2015, Regent's Park, London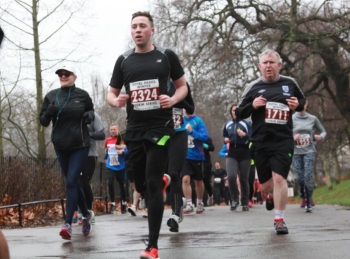 Very early, cold, windy, wet and no coffee.
Half Marathon, Sunday 13 Sep 2015, Great North Run, Newcastle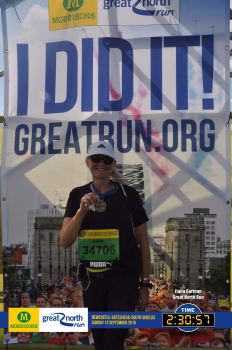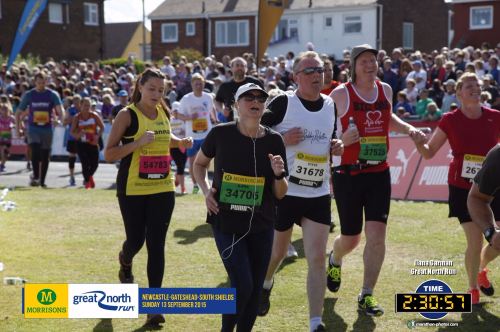 Half Marathon, Sunday 14th June 2015 at Verulanium Park, St Albans
Gloomy race conditions, but shades are essential...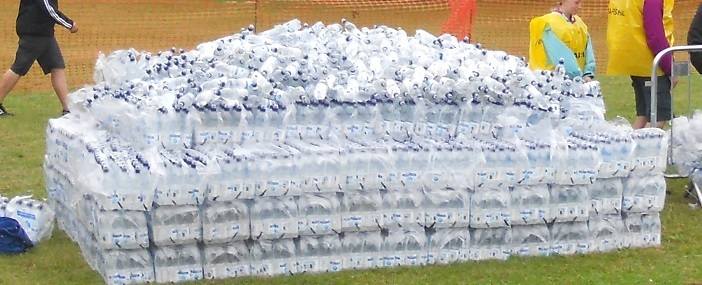 Water, water everywhere ...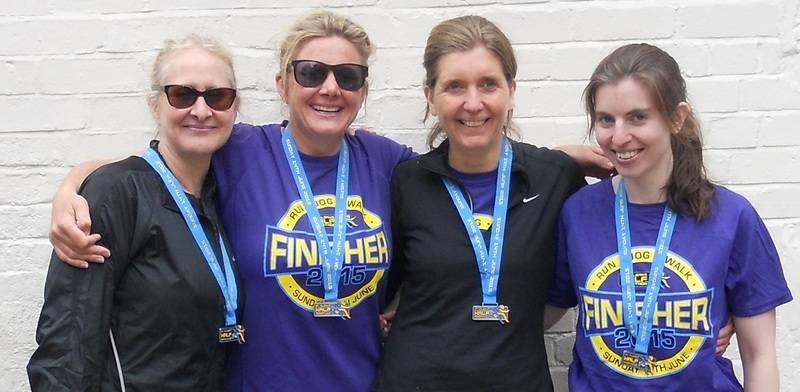 10k, Sunday 5th October 2014 at Hatfield House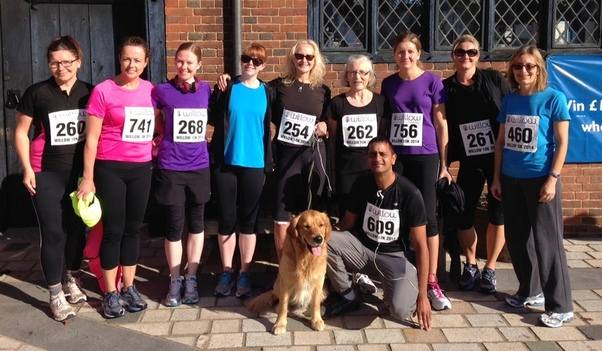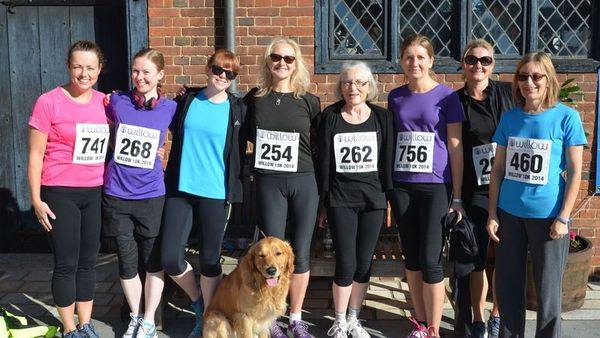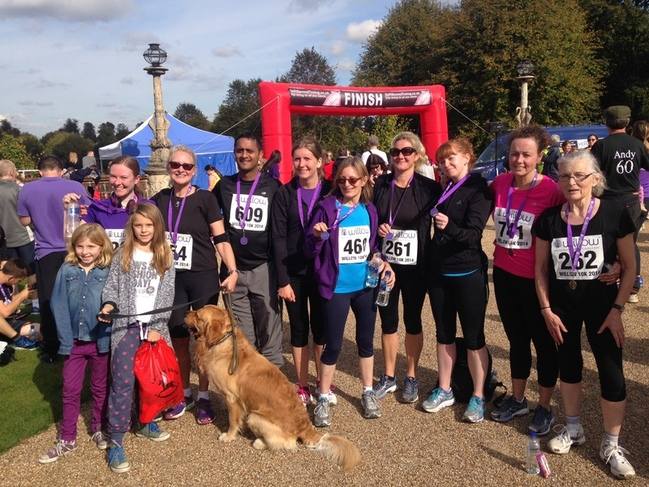 5k, Sunday 20th July 2014 at Highfield Park, St Albans