Ilana is a qualified and experienced, advanced level Pilates instructor. Ilana has a BSc in Biology, she is a qualified Gym instructor and has studied Pilates to an advanced level with a number of teachers, with varying styles. Ilana has studied martial arts including boxing and Tai Chi and has been learning basic Alexander Technique and running skills. After breaking her back in two places (whilst horse riding), Ilana studied Pilates to create a programme to effectively manage pain and then build and maintain the strength in her back.

Ilana is a dog enthusiast, watches cricket for days at a time and runs regularly. She has run the Great North Run and now favours 10km distances.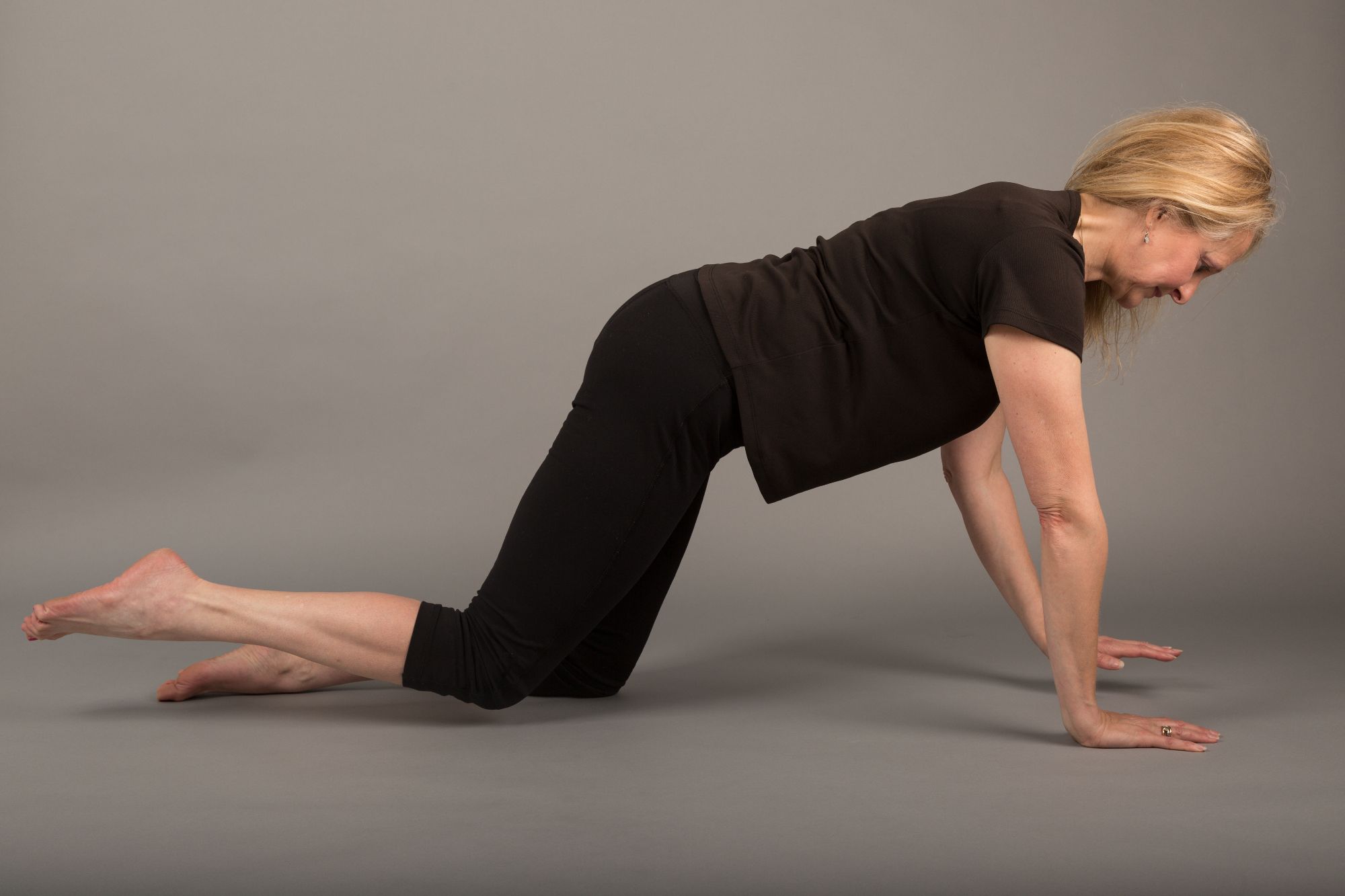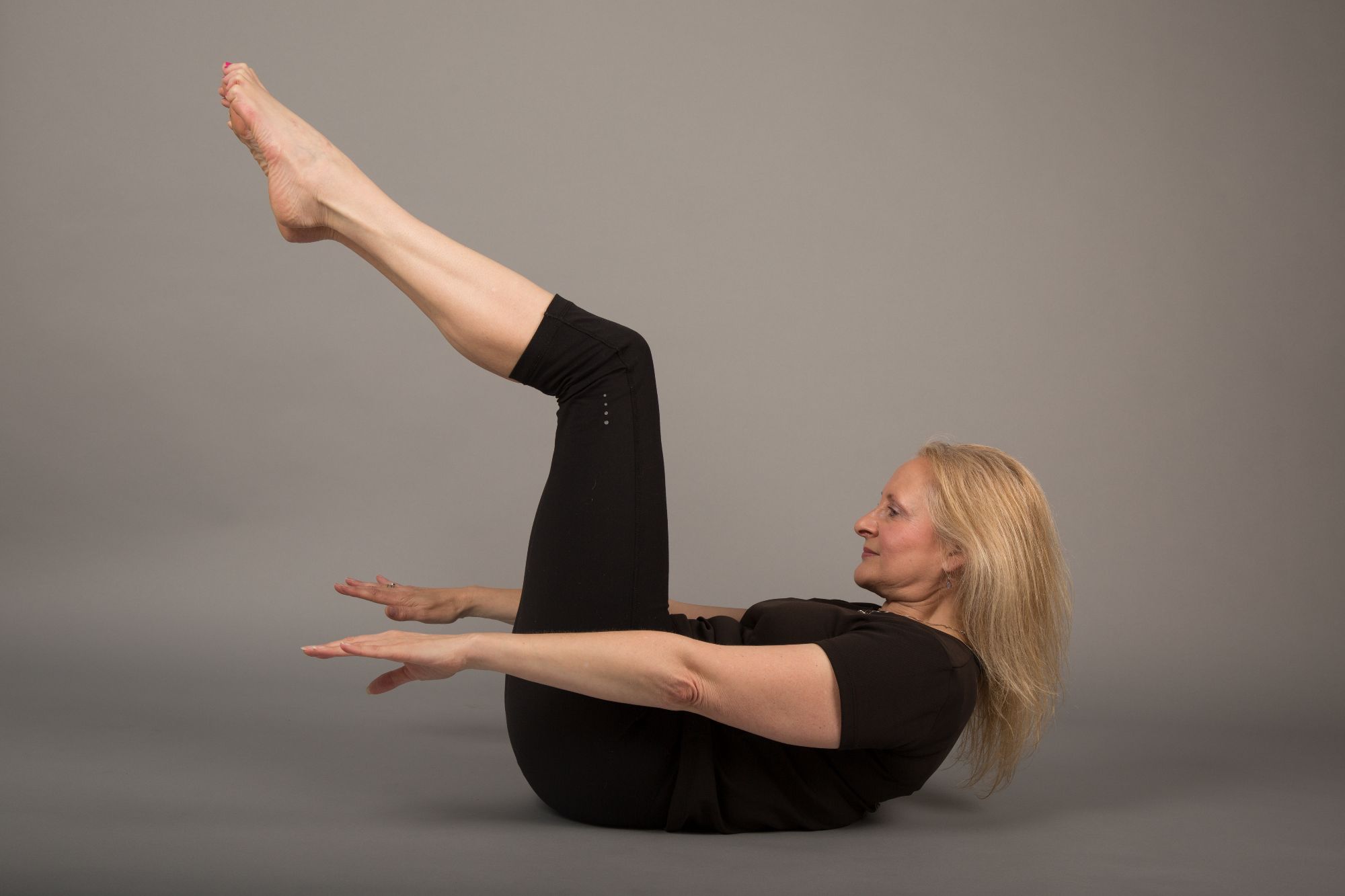 Classes are suited to the individual's needs. Ilana starts thoroughly with the basics, then works steadily progressing exercise levels in both skill and strength. This ensures that muscles are engaged to support and strengthen the total body, whilst focussing on any areas of weakness. Group classes are both challenging and enjoyable. Fresh and varied exercises ensure that you stay interested and you continue increasing your effort and workload. Most importantly, the Pilates classes you attend work a range of muscles, in a balanced way, giving overall benefits to your body. Ilana will help you if you have any particular areas of your body on which you particularly wish to focus or protect.
Preparation of Pilates Programmes
Each week a set of Pilates exercises and stretches are compiled - with both easier and more difficult adaptations offered. (Please ensure that you mention if you have any challenges). Exercises alter during the week, and from week to week - so there is constant variety, keeping programmes fresh and interesting for both the mind and body.