Frequently Asked Questions
How much does each class cost? Plaese take a look at www.pilatesstalbans.co.uk/prices.html

Can I come to one taster class? Taster sessions are not avaiable. Pilates takes about 3 to 4 classes for you to get a basic understanding of some of the exercises, the breathing and for the instructor to understand how your body works. For new attendees, choose the smallest bundle of classes, which is 4 lessons.

How do I pay? Fill in this form www.pilatesstalbans.co.uk/contact-form.html and we will get back to you as to how to pay.

How do I book in for a Pilates Class? Go to www.pilatesstalbans.co.uk/book-your-class.html or phone 01727 831451. You will need to purchase a class bundle before you can book.

Can I attend classes over the holidays? Yes, regular commitment to exercise is so important for your body. Pilates in St Albans operates classes nearly all year, not just term by term.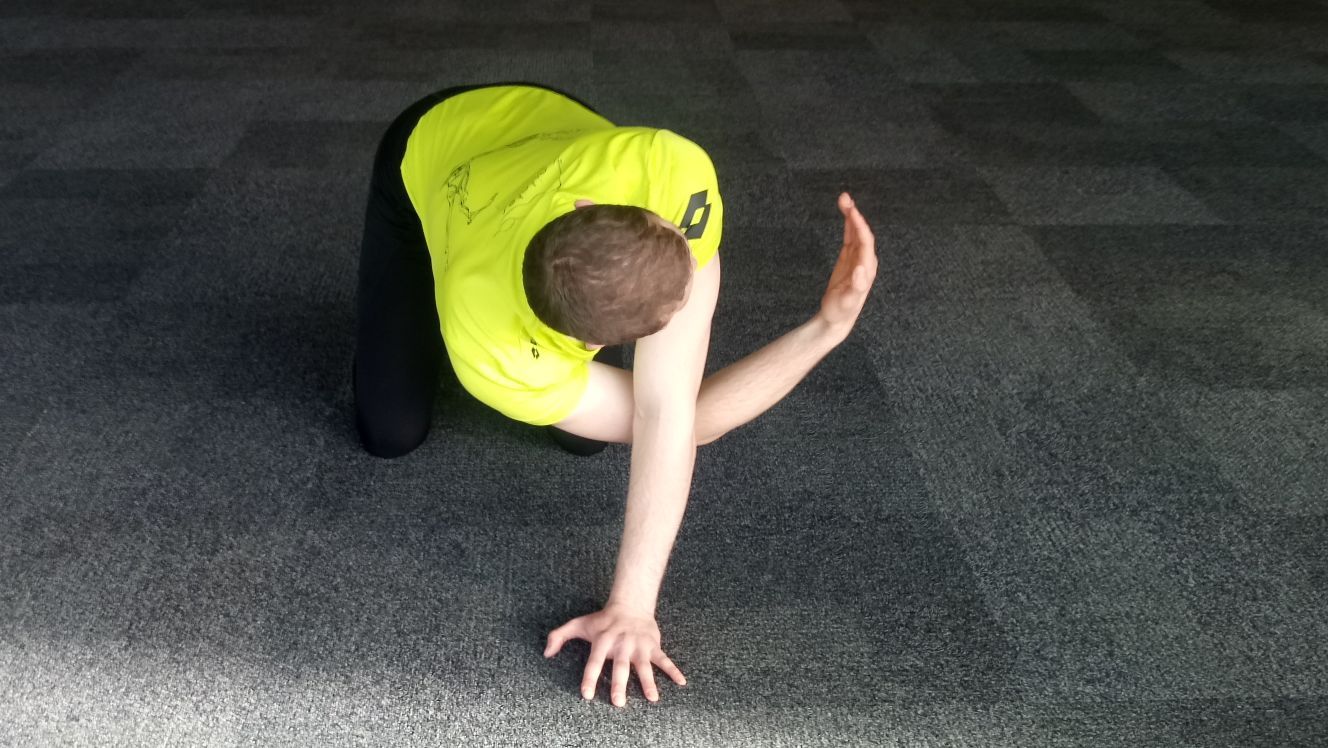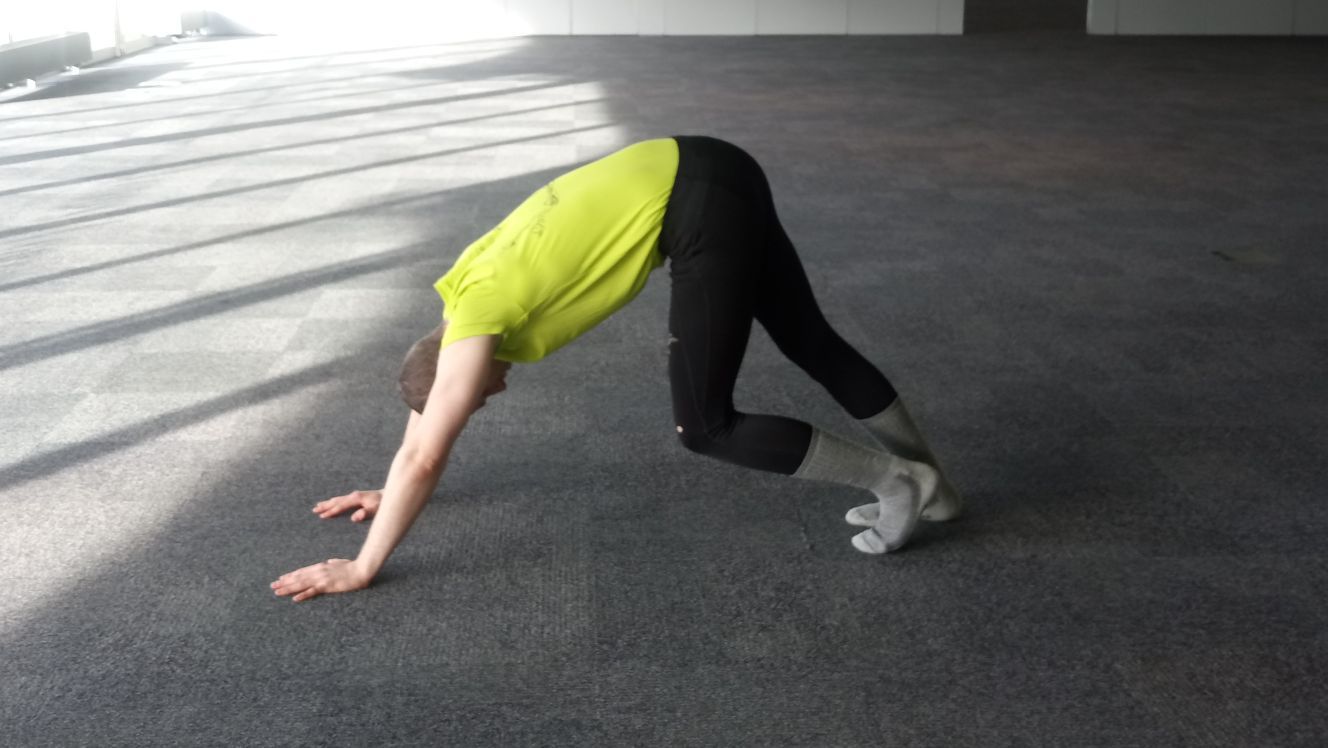 What do I bring to a class? Please bring your own mat or you can borrow a mat for a £1. Please bring a bottle of water to drink before and after the class. Wear comfortable clothing, for example track suit bottoms or leggings. You can work in bare feet or in socks.

Can Young Adults Attend? Yes, you need to come with an adult and be above 16.

Who can come to a Hard Core Pilates class? You need to have a good working knowledge of how to do Pilates at Pilates in St Albans and be injury-free.
How often should I do Pilates? You can do Pilates daily but start with one class a week and then build up to two (or more) classes a week. The benefits will start beginning to show as you get stronger in class and even during your normal day-to-day activities.

How much exercise should I do each week? According to Government statistics, only 37 per cent of men and 24 per cent of women take enough exercise to get any benefit. To avoid obesity, heart disease and other life-limiting conditions, the chief medical officer recommends that adults should do a minimum of 30 minutes moderate-intensity physical activity, five days a week.

I am pregnant can I do Pilates? Pilates during pregnancy can be excellent for posture and strength. Please make sure your medical professionals are happy for you to exercise.

I have just had a baby, can I do Pilates? Yes you can exercise 6 weeks after birth and 12 weeks after a Caesarian. Please also check with your medical professionals.

Do you offer private lessons, corporate or club lessons? Yes. Please talk to me about your specific requirements.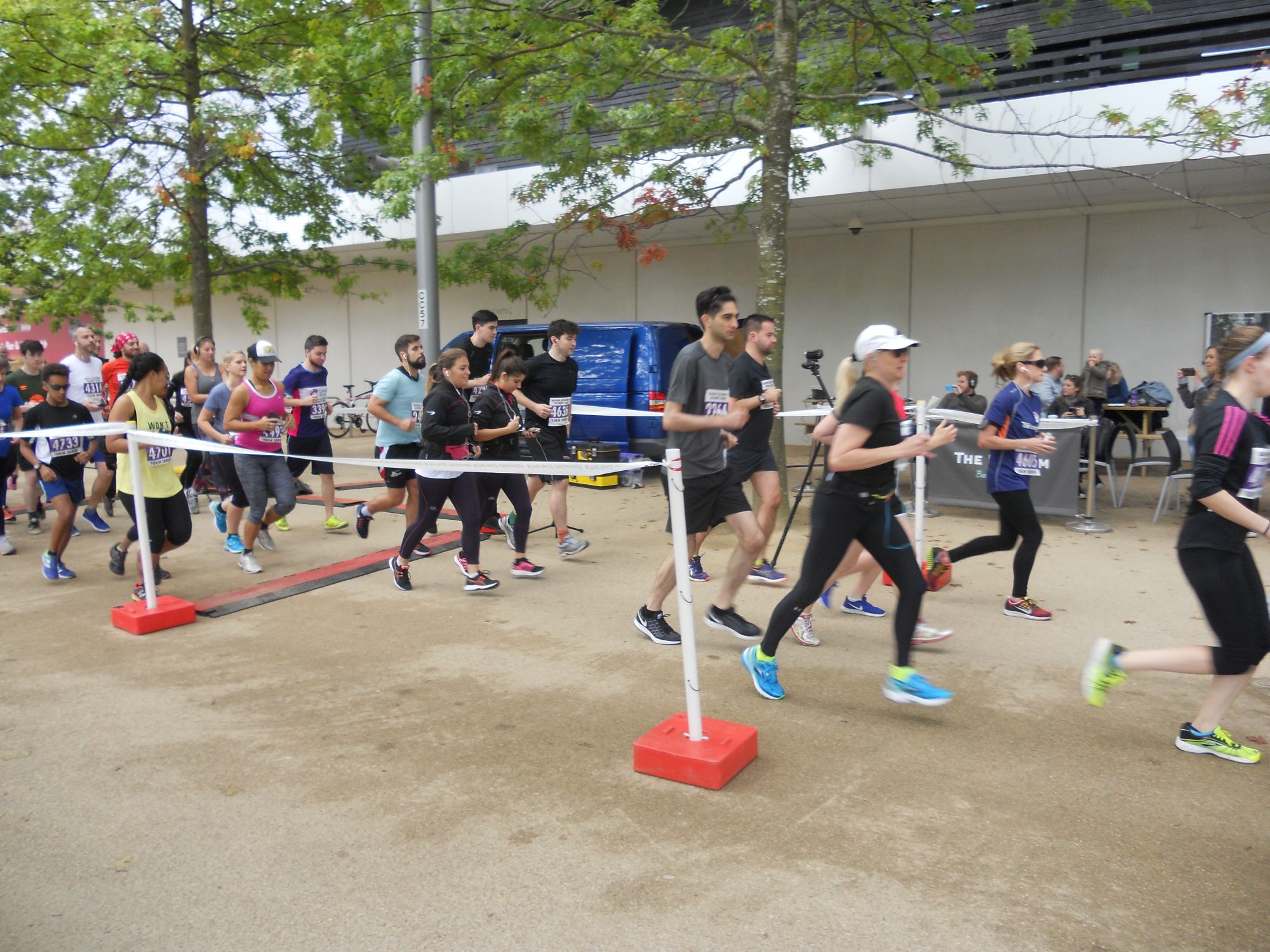 I have had a previous running injury, can I do Pilates? Pilates is recommended for rehab and can be very useful for sports injuries. Please check with your medical professionals that they are happy for you to exercise and mention it to the instructor.

When should I eat? Try to avoid a big meal for 1.5 hrs to 2 hours before the class.

Why is Pilates so popular? Medical Professionals, Physiotherapists, Osteopaths, Chiropractors suggest it as it a low impact form of exercise.

Can anybody do Pilates? Yes, most people can do Pilates as you can choose an easy adaptation or choose the advanced version. Pilates was developed by Joseph Pilates. He was a gymnast, diver and a boxer and in his eighties was still strong and fit. Athletes from rugby to cricket integrate Pilates into their cross training programmes.